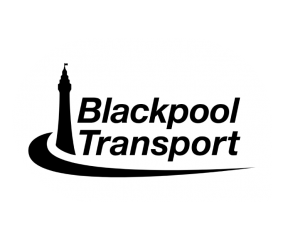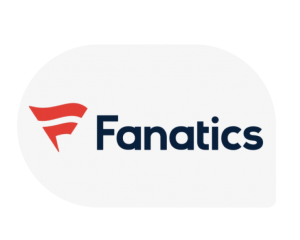 Clear thinking gave us a powerful suite of tools specifically designed to fit our business. What I appreciate most about Kate and Bev is their ability to create development programmes which have enabled our Leadership Team to participate, learn and deliver their targets at a rapid pace. Our people are confident, our brand has grown, and we are delighting customers with our exciting new innovations and products. I am extremely proud to advocate that Clear Thinking and Blackpool Transport have a professional working relationship.
Jane Cole, Managing Director, Blackpool Transport Services
Bev and Kate have been able to quickly understand the operation, pace and the culture of our business in order to develop creative interventions that meet the needs of our ever-changing environment. At Fanatics in the UK we have worked together in many ways including 1:1 coaching, leadership and team development as well as tailored programmes for change management and inspiring good conversations, that have been delivered in house by our HR team or facilitated by Bev & Kate. Bev and Kate have the ability to create comfortable, calm, equal environments that inspire meaningful conversations, allow clear thinking, intent listening and where we can show up with our authentic whole selves.
Sheryl Fenney VP, Global HR, Fanatics