Day 2 of summer school found us at the Secret Spa, a stunning 18th century windmill in Bretherton, tucked away behind solid gates and surrounded by 2 acres of beautifully landscaped gardens that promised us a day designed to leave us feeling 'relaxed, revived and rejuvenated' (which is pretty much the philosophy behind our August summer school).
Elpi and her fantastic team took excellent care of us, they were available when we needed them, but they left us to get on with our business ruminations undisturbed. Our aim was simple, to take a little good advice from Stephen Covey and begin with the end in mind, so our thinking focused around what we'd like our 'summer school' experience to 'do' for us, and think a little further into the future of Clear Thinking too.
The surroundings were perfect, a hot tub, a cheeky glass of prosecco, light and airy surroundings and plenty of time to talk, share ideas, laugh and listen. We felt safe and relaxed in expert hands during our ESPA hero facial and massage, which was a brilliant excuse to let our minds wander, ruminate on our discussions and just quietly 'be' for a change.
One of our business commitments is to defend our thinking time, as it's how we let our little bit of genius out. When there is so much stuff to do, prioritising thinking time over doing is a challenge, but we also know that when we deprioritise time to think, we miss out on the opportunity to be our best selves. As much else in life, our thinking time is high on our priority list and we're working hard to ensure it stays there.
We're taking a month out from client work in August to re-energise our thinking and creativity, what about taking a whole year every 7 years to play, experiment and rejuvenate? It's exactly what Stefan Sagmeister does, by interspersing 5 years of his retirement within his working years. You can hear him describe his thinking and the results in this fascinating TED talk. It might even inspire you to think about how you might do something similar!
It might not surprise you that the spa kept its promise and we floated out feeling relaxed, revived and rejuvenated, with heads full of ideas and brimming with energy for the rest of summer school. I also have a strong feeling that we'll be back for some further luxury-charged Clear Thinking in the future!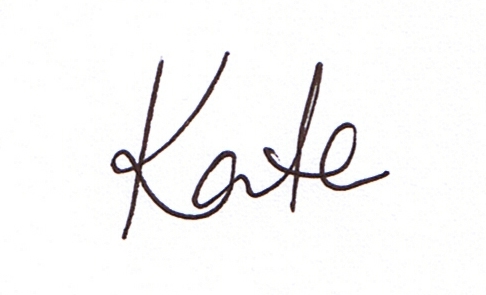 Tags:
clear thinking
,
inspiration
,
prosecco
,
rejuvenate
,
secret
,
summer school
,
thinking